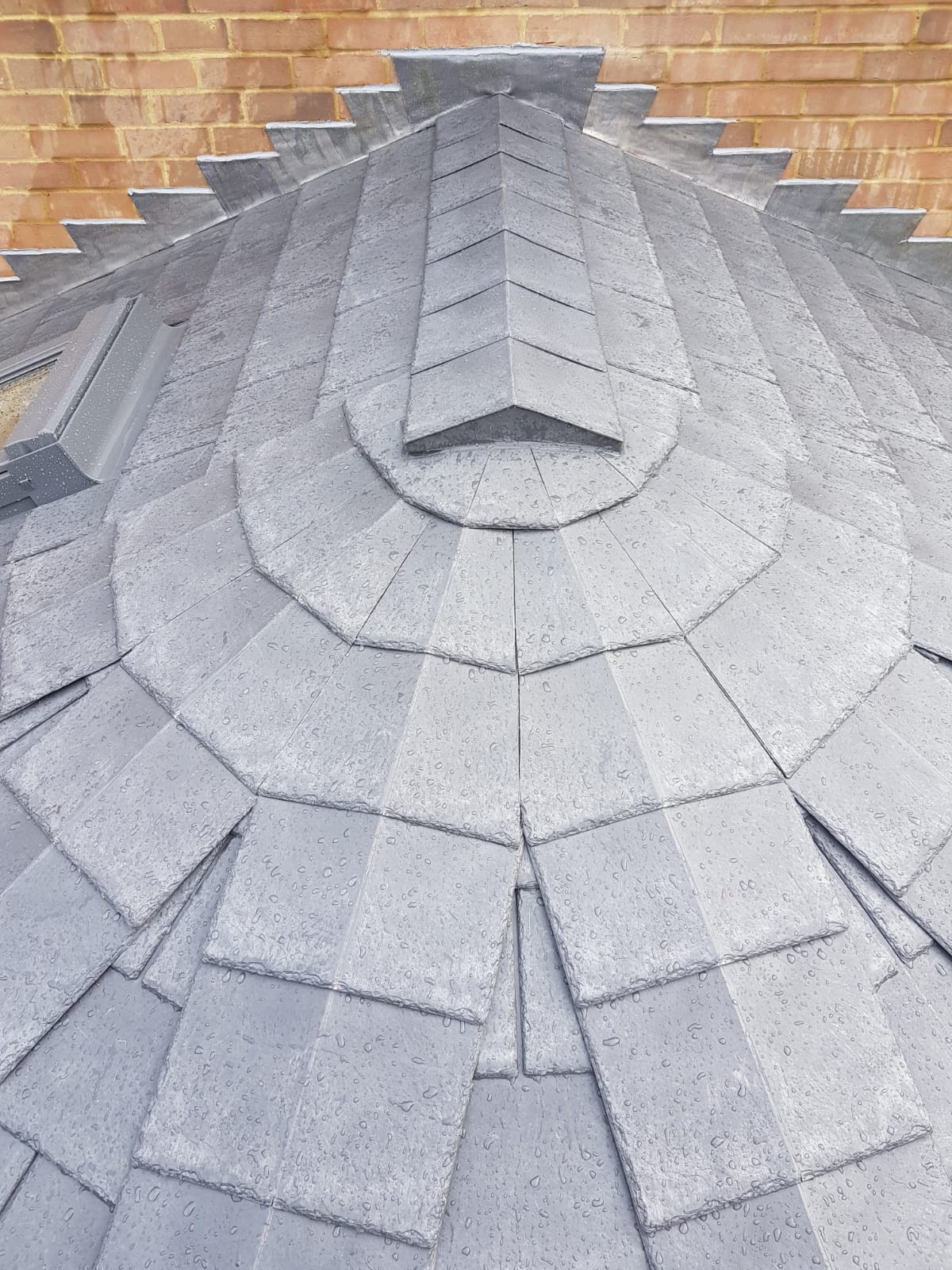 Slate… but not as you know it!
Tapco Slate Classic's textured surfaces and deck ledges are modelled from authentic natural slates, imparting a controlled uniformity that epitomises natural slate roofing.ClasicSlate delivers the appearance of a natural slate roof while offering lightweight, low-cost, durability and cutting edge, environmentally-conscious material technology that goes into every slate.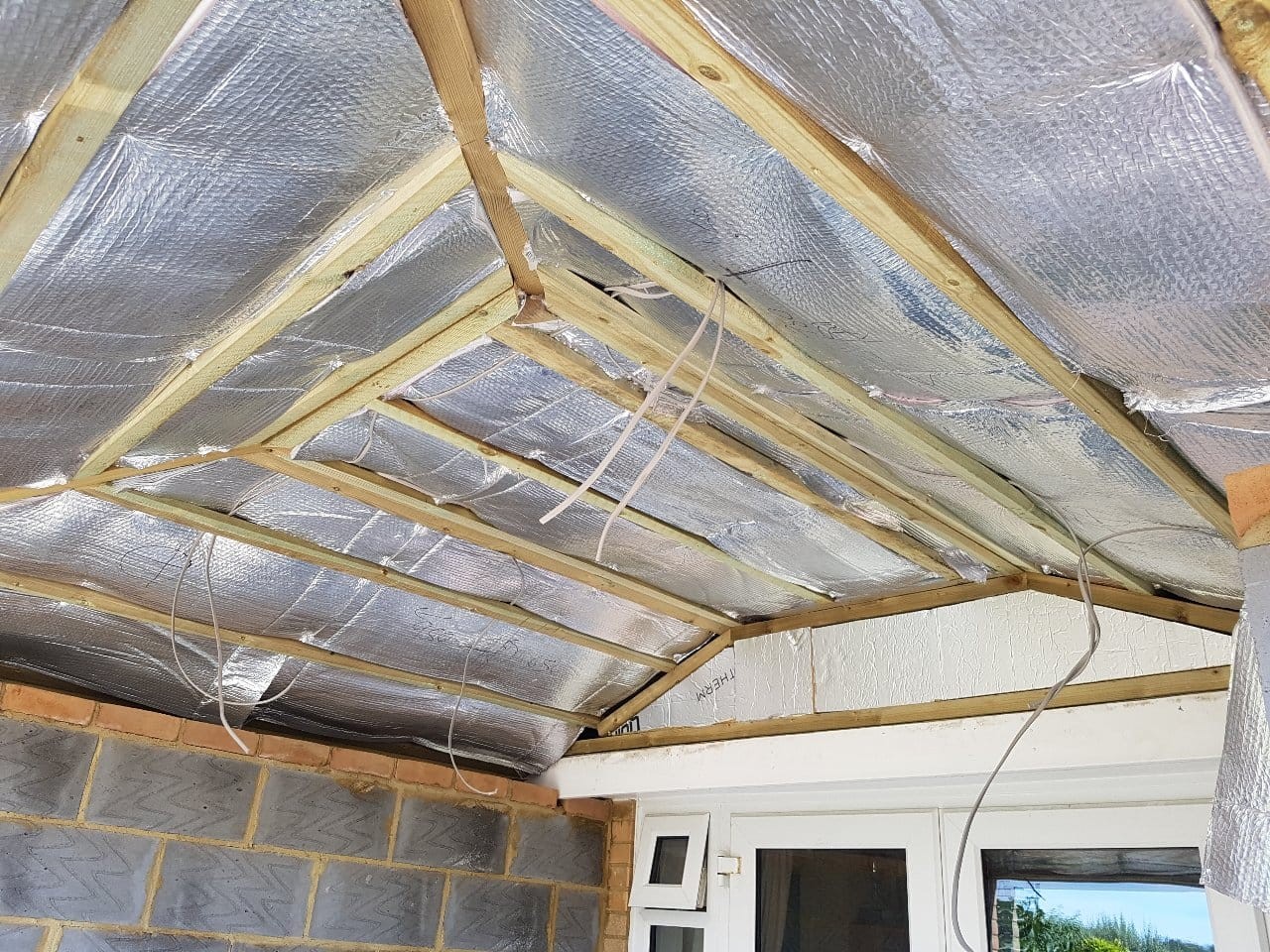 Thermal Insulation Saves Energy Costs
Alumaflex® The thin and highly efficient multi-foil insulation is designed to help reduce energy costs, save on space and meet the thermal requirements of Building Regulations.
Effective in both Summer and Winter
Alumaflex Insulation retains heat during winter and reflects heat in summer.
Flexible, durable and free from irritants
Lightweight and clean to instal
Acts as an effective vapour barier
Can be used in conjunction with other forms of insulation