Specialist in Conservatories & Conservatory Roofs
Turning your conservatory into a proper extension of your home!
Freatured Projects
A selection of recent projects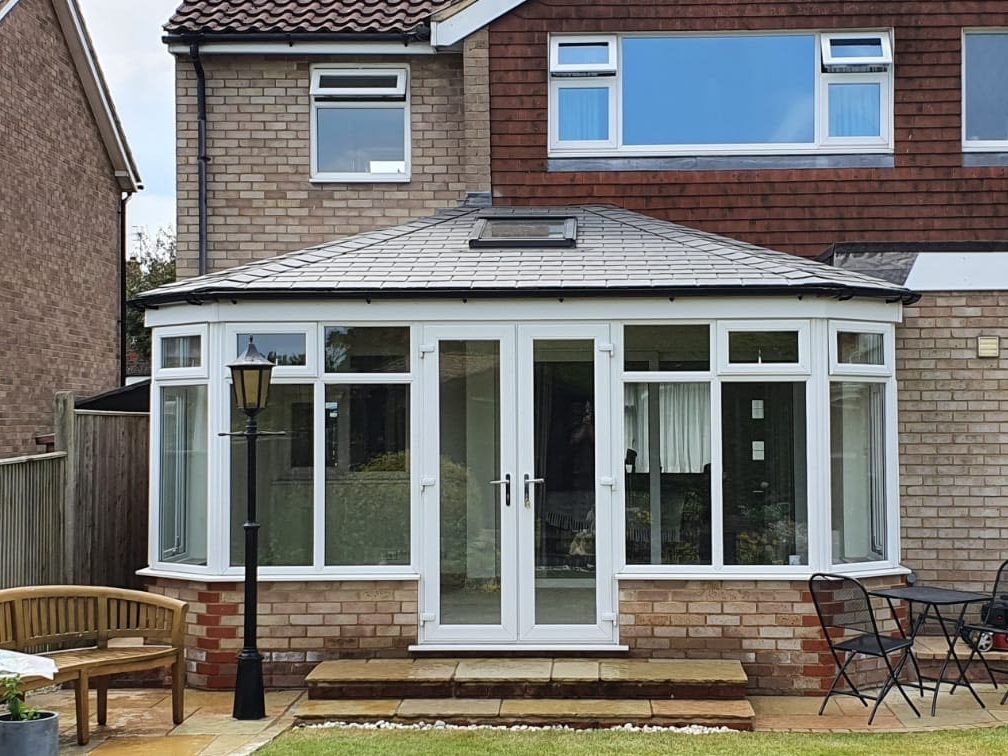 Solid Conservatory Roofs
Our complete conservatory roof replacement service includes the removal and discarding of the existing windows and then a full installation of the new roof. As we offer a full end to end service, we will complete the finishing touches including the plastering, gutter and fascias installation.
Find Out More
We were so pleased with the company and their quote that my husband signed a contract with them the same day.
Mrs Mimi Price | Forest Row East Sussex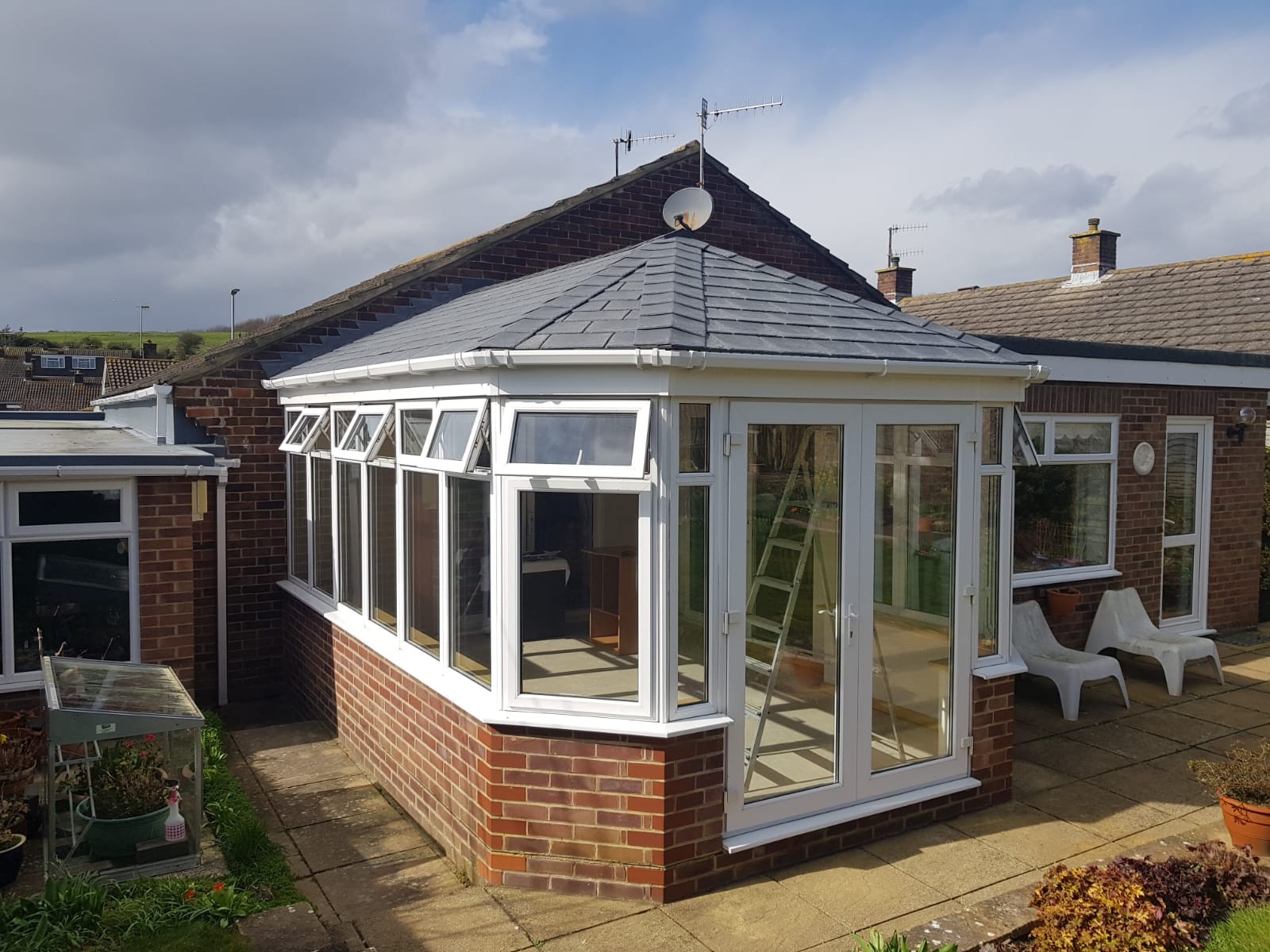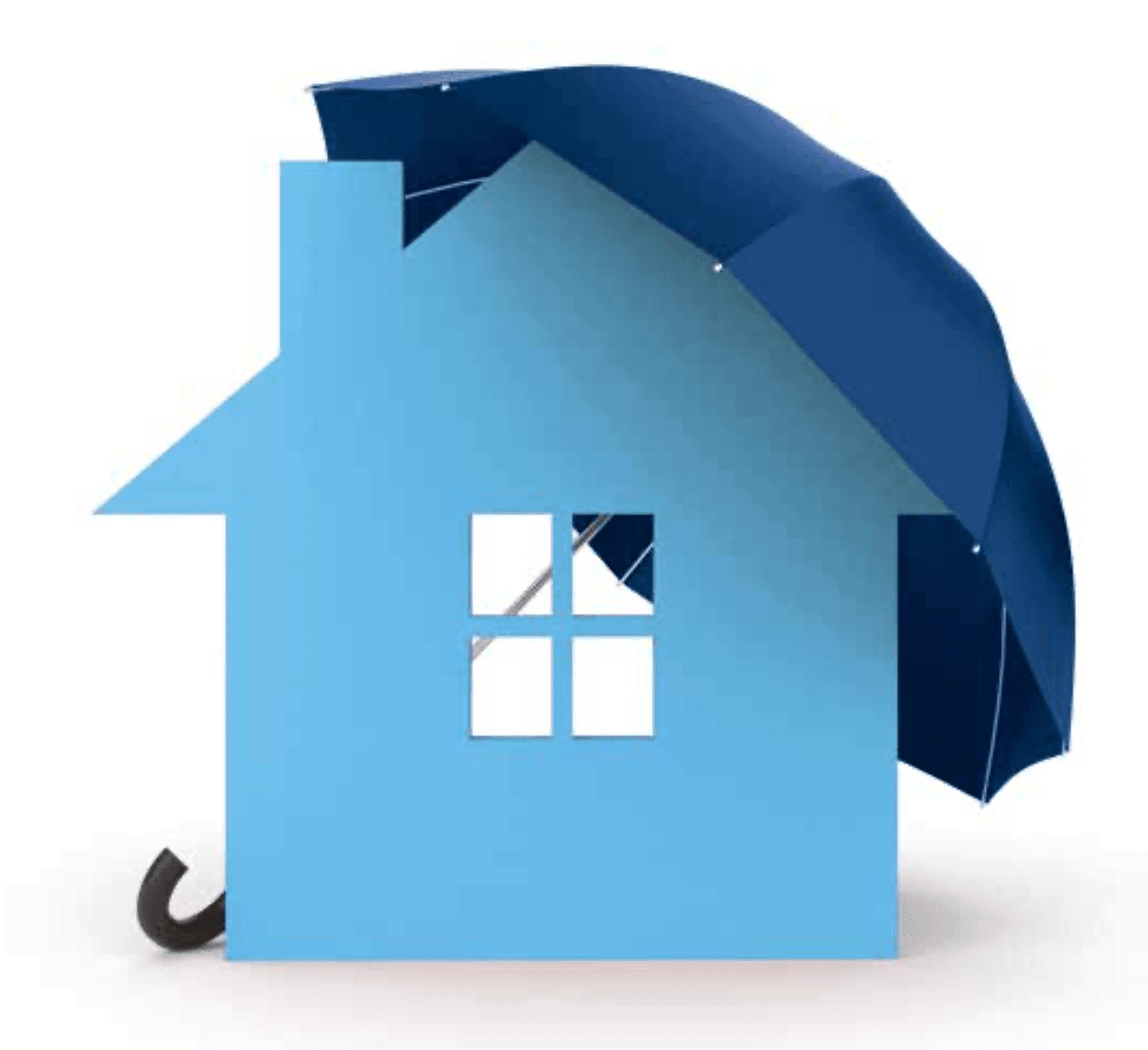 Peace of mind
Our work comes with total peace of mind with an IWA Deposit protection and once your contract has been completed to your satisfaction and
you have paid the balance in full, your IWA Guarantee Insurance will commence for up to ten years.
.
Find Out More
Interested in finding out more?
If you would like to find out more about our conservatory and conservatory roof replacement and installation services, you can find a lot of useful information on our services by clicking through to the relevant pages of each. If you would prefer to speak to someone directly, don't hesitate to contact us.
Find Out More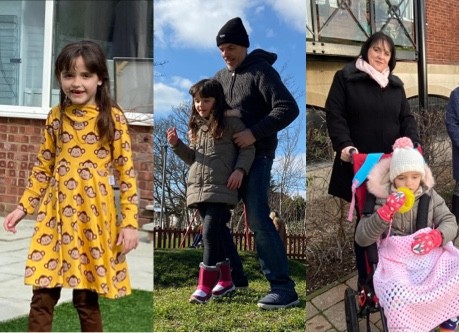 ECO ROOFING SE DONATE ROOF TO BETSY
Betsy, 6 years old, from Eastbourne, has suffered with Retts syndrome since an early age. She lives with her loving family,  Sarah and Paul, her mum and dad, and her sisters, Millie,  Eva and Izzy, who is also on the spectrum.
Find Out More