Specialist in Conservatories & Conservatory Roofs
Turning your conservatory into a proper extension of your home!
Highly insulated conservatory roofs constructed on-site by our highly skilled tradesman.
Bespoke to your requirements.
We're a building company which specialises in conservatories and conservatory roofs.
Full end to end conservatory services available to help you get the conservatory of your dreams in East Sussex, West Sussex, Middlesex, Kent and Surrey.
Welcome to Eco Roofing SE, a reliable conservatory roof replacement installation company with a proven track record that for many years now have been serving the residents of West Sussex and the surrounding areas of East Sussex, Kent, Middlesex and Surrey.
Founded by Jason, the lead designer, our goal has always been to fill the gap in the conservatory roof replacement market.
Services
We offer a wide range of services to provide you with the conservatory of your dreams. Whether that is achieved through replacement conservatory roofs, new flat roofs, a completely new conservatory or a full or partial garage conversion.
Solid Conservatory Roofs
Our complete conservatory roof replacement service includes the removal and discarding of the existing windows and then a full installation of the new roof. As we offer a full end to end service, we will complete the finishing touches including the plastering, gutter and fascias installation.
Find Out More
We were so pleased with the company and their quote that my husband signed a contract with them the same day.
Mrs Mimi Price | Forest Row East Sussex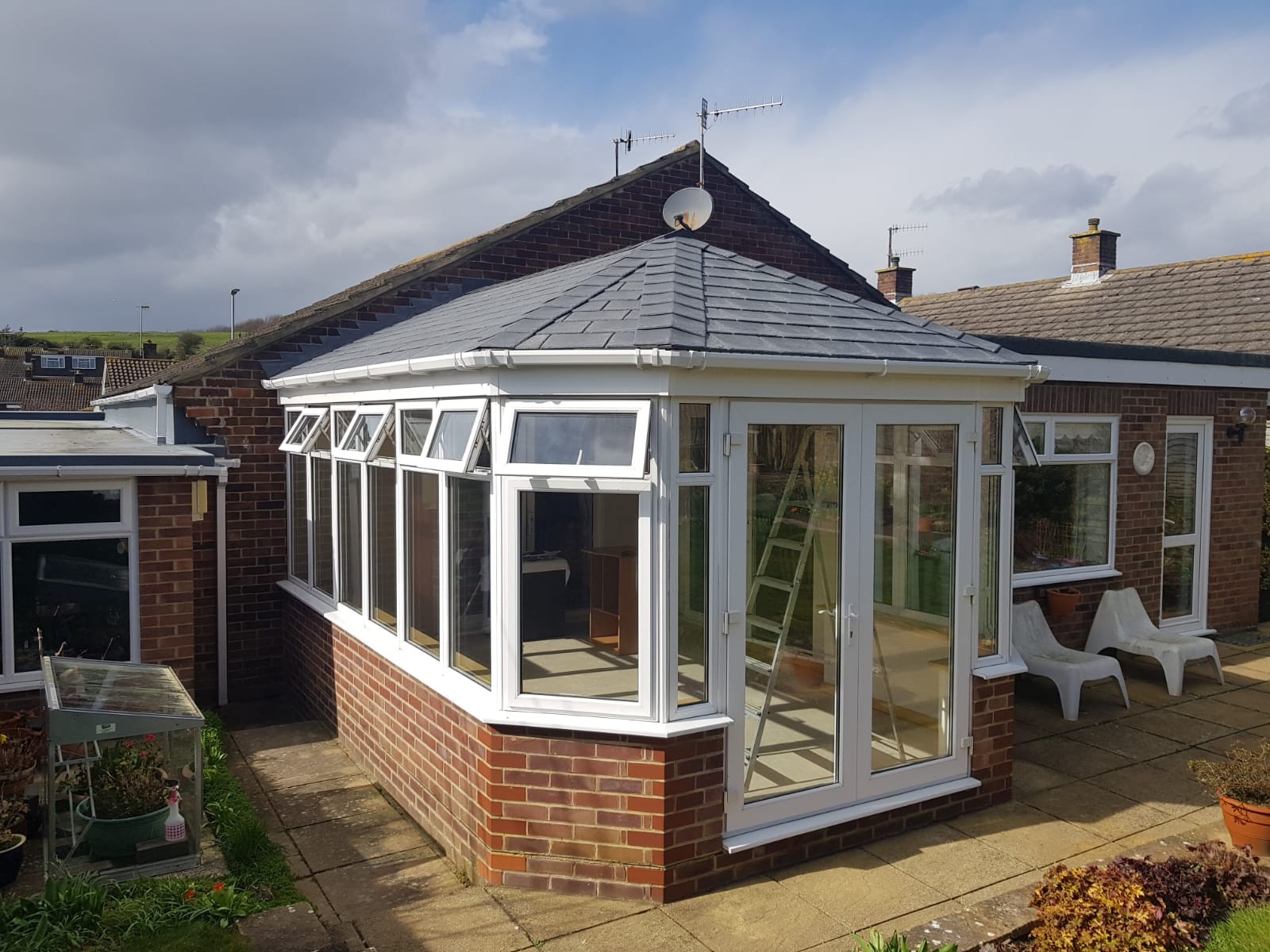 Interested in finding out more?
If you would like to find out more about our conservatory and conservatory roof replacement and installation services, you can find a lot of useful information on our services by clicking through to the relevant pages of each. If you would prefer to speak to someone directly, don't hesitate to contact us.
Find Out More
New Conservatory
If you have longed to have an extension to your home, we are the professional team that will design, build and install the conservatory you have been dreaming about. Whatever you intend to use it for, we can make it fit in with the rest of the property's décor and colour scheme and your own unique lifestyle needs and requirements.
Find Out More
Flat Roofs
Flat roofs, when not looked after properly or worse still, installed properly using high-quality materials, never seem to last very long, do they? If you need to replace the flat roof on your property, whether it's on the porch, garage or extension, Eco Roofing SE will be more than happy to help you out. We have two flat roof options, and both are available in a selection of attractive colours.
Find Out More
Garage Conversions
Have you ever looked around your house and thought "this place would be amazing with more space?" You may have neglected to consider the one place where there is lots of space waiting to be used, with the right design concept – your garage. Does it get used for everything except storing your car in at the end of the day? We can help convert your garage space into something more practical, attractive and possibly even fun.
Find Out More
High Quality, Sustainable and Eco-Friendly Materials
All the products we design, manufacture and produce using only the finest materials. Not only that but they are also bought from sustainable sources and where plastics are used, we ensure they are always recyclable. We have a strong commitment to the environment, almost as strong as our commitment to our customers.
When our customers are happy, we are too.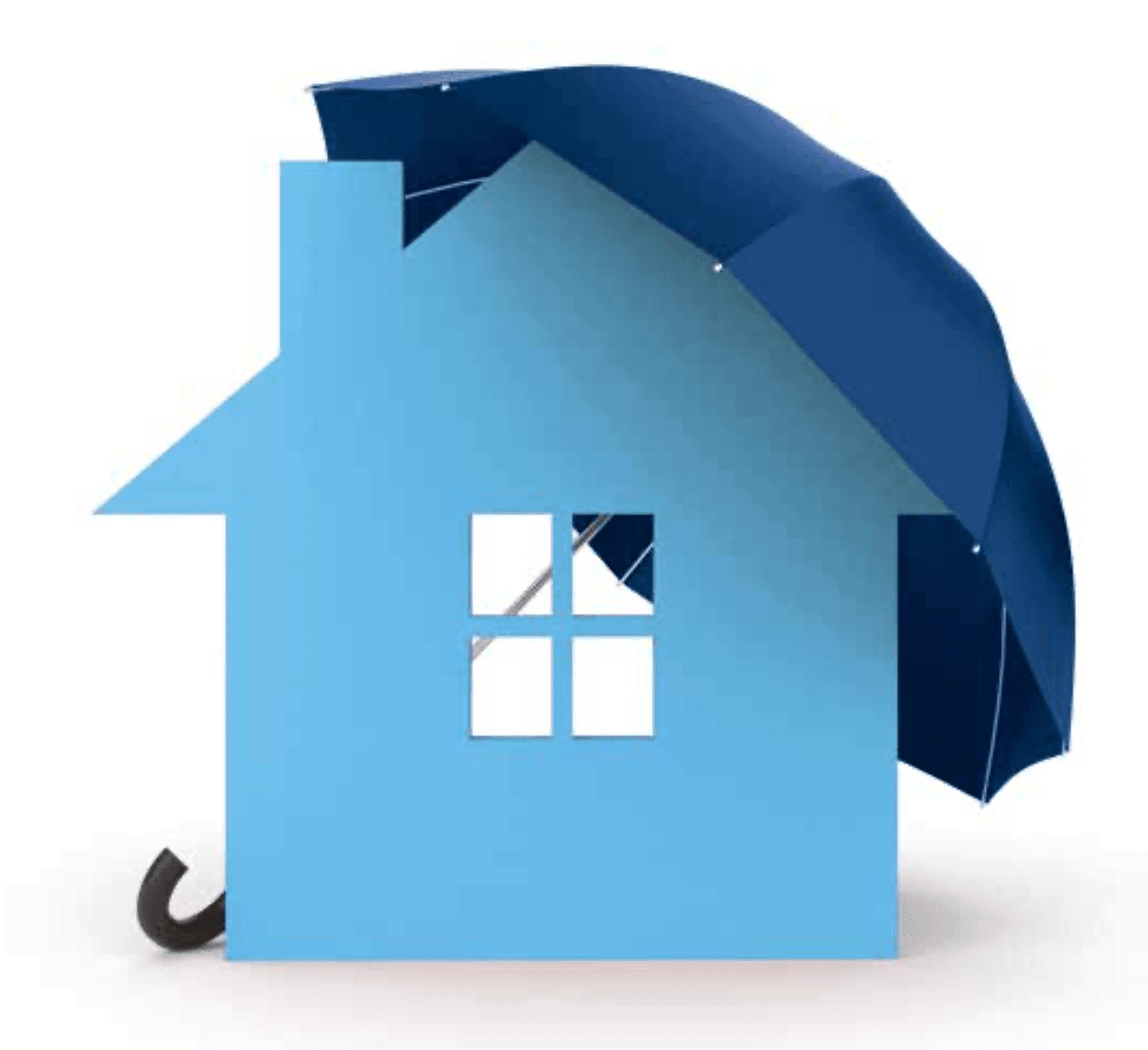 Peace of mind
Our work comes with total peace of mind with an IWA Deposit protection and once your contract has been completed to your satisfaction and
you have paid the balance in full, your IWA Guarantee Insurance will commence for up to ten years.
.
Find Out More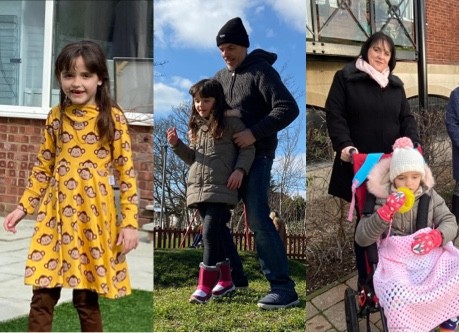 ECO ROOFING SE DONATE ROOF TO BETSY
Betsy, 6 years old, from Eastbourne, has suffered with Retts syndrome since an early age. She lives with her loving family,  Sarah and Paul, her mum and dad, and her sisters, Millie,  Eva and Izzy, who is also on the spectrum.
Find Out More