About Us
Reliable and affordable roofing solutions from a professional company serving West Sussex, East Sussex, Middlesex, Surrey and Kent.
Based in Sussex, Eco Roofing SE was set up to fill a gap we had noted in the conservatory roof replacement market.
Rather than offering pre-made, standard-sized models that have been manufactured in a factory without any consideration for the complexities and unique dimensions of your property. Instead, ours are custom built to meet your exact requirements.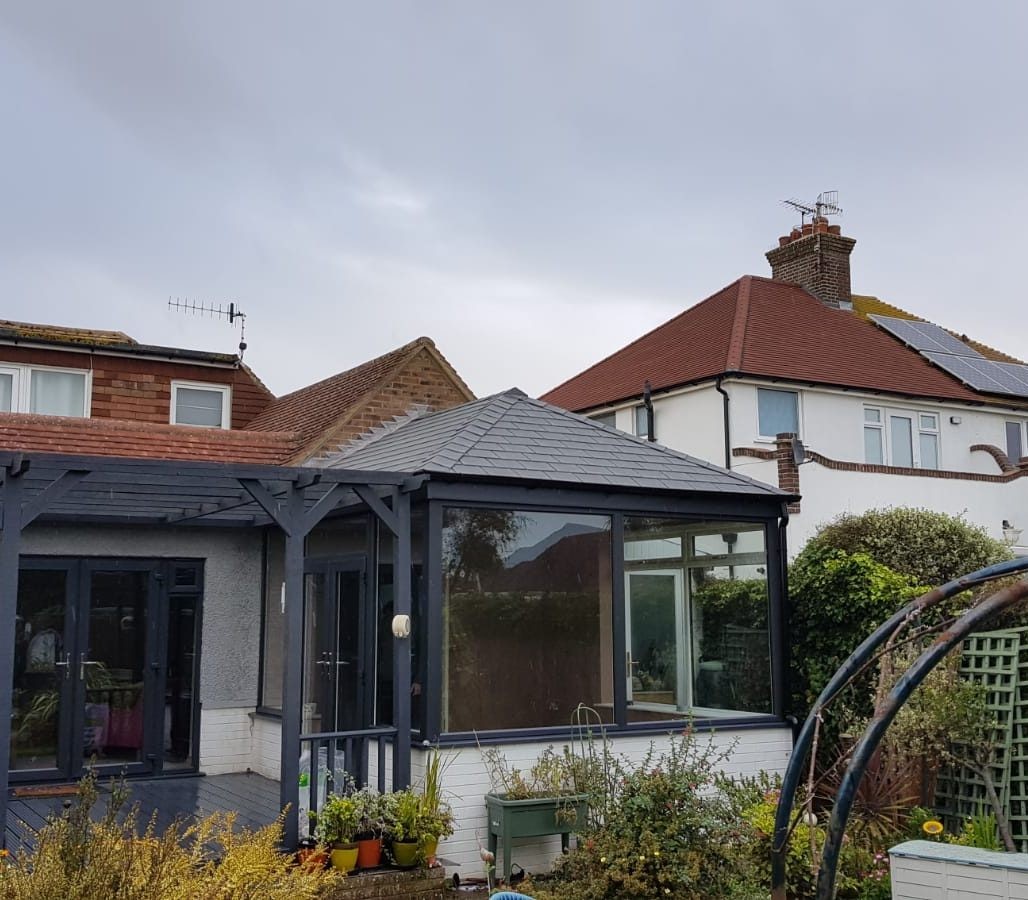 Eco by Name, Eco by Nature
We wouldn't in good conscience have the Eco part of the name if we didn't take responsible measures, removing and discarding the existing polycarbonate and glass roof systems in place the right way. Then we replace it with a longer-lasting and highly insulated solution.
This conservatory roof system was specially designed by our founder and owner Jason along with the help of a structural engineer to construct the best conservatory roof replacement.
It's not just there that the eco-friendly ethos comes into play, as the timber we use for our cut and pitched on-site conservatory roofs are responsibly sourced and sustainable.
Up to 40-Year Guarantee
Further to the above eco-friendly features, it is important to point out that at Eco Roofing SE we only use and install the highest quality products available, like the Tapco slate roof. That slate roof is not only durable and robust but comes with a 40-year guarantee to cover the recycled plastics and natural slate.
For total peace of mind, we also have public liability up to 2 million and employers liability insurances.
No Job Too Big or Too Small
At Eco Roofing SE, we don't consider any job to be too small or too big for our team. Therefore, no matter the job we will complete to a high standard.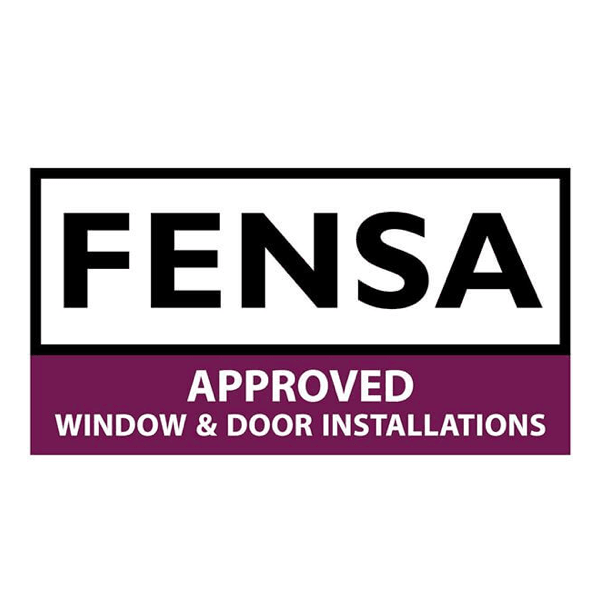 FENSA Approved Contractor
We are proud to say that we are an officially recognised FENSA approved contractor. Registration with FENSA is a clear indication that our services are not only as good as we say they are but carried out according to industry-recognised regulations.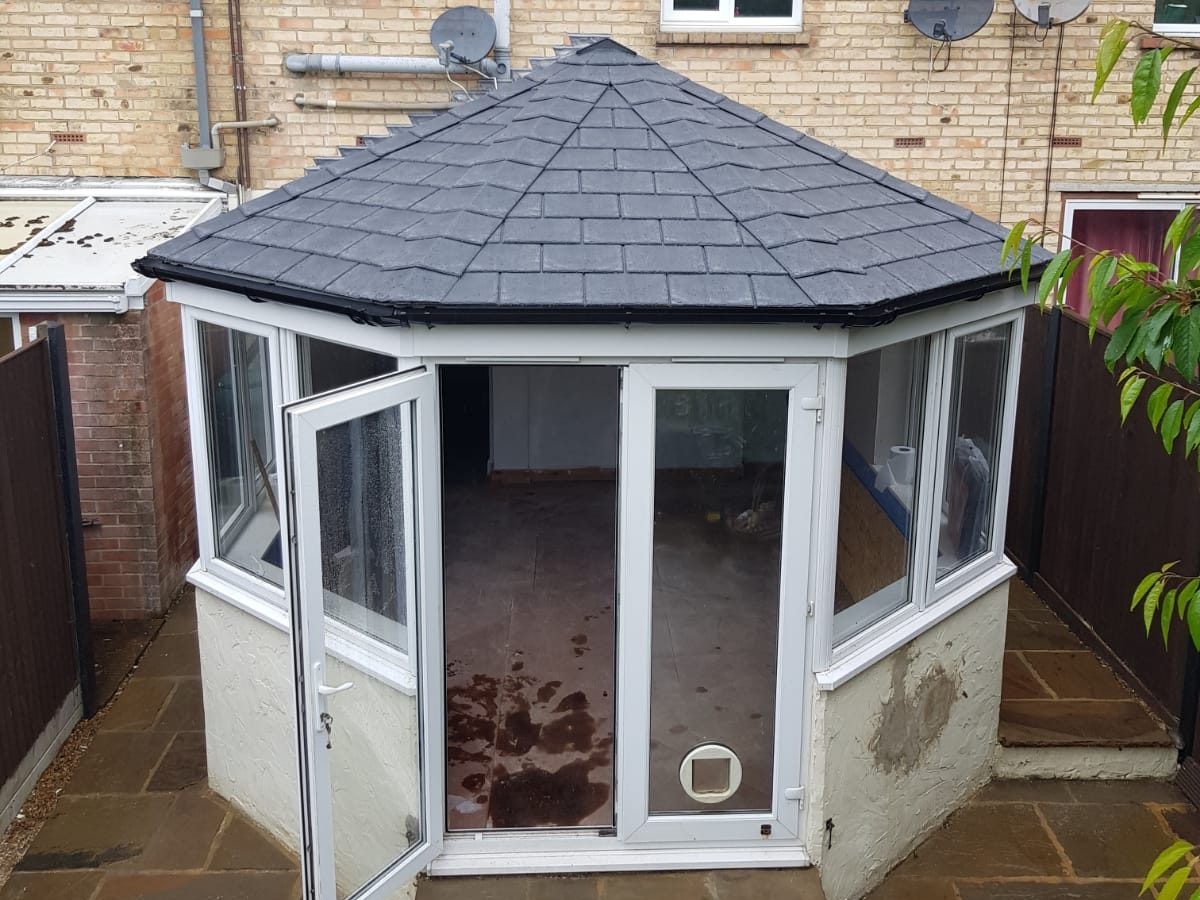 Full Installation on All Services
Rather than just tackling the window installation, roof installation or conservatory installation, we offer a full end to end building service, from the ground level up, depending on the project. Our team are experts at all forms of brickwork, groundwork, base work, foundations, plastering and much more.
Contact Us Today
Find out how we can help you get the conservatory of your dreams or fix and replace that conservatory roof that has been responsible for leaks creating puddles in your lean-to. If you want an affordable replacement and installation service in West Sussex, East Sussex, Middlesex, Kent or Surrey, speak to one of the team here at Eco Roofing SE.
Contact Us