Loft Conversions
At Eco Roofing SE we provide high-quality loft conversions to residential customers throughout East Sussex, West Sussex, Surrey, Kent, and Middlesex.
All work is covered by our exclusive 10-year, insurance-backed guarantee.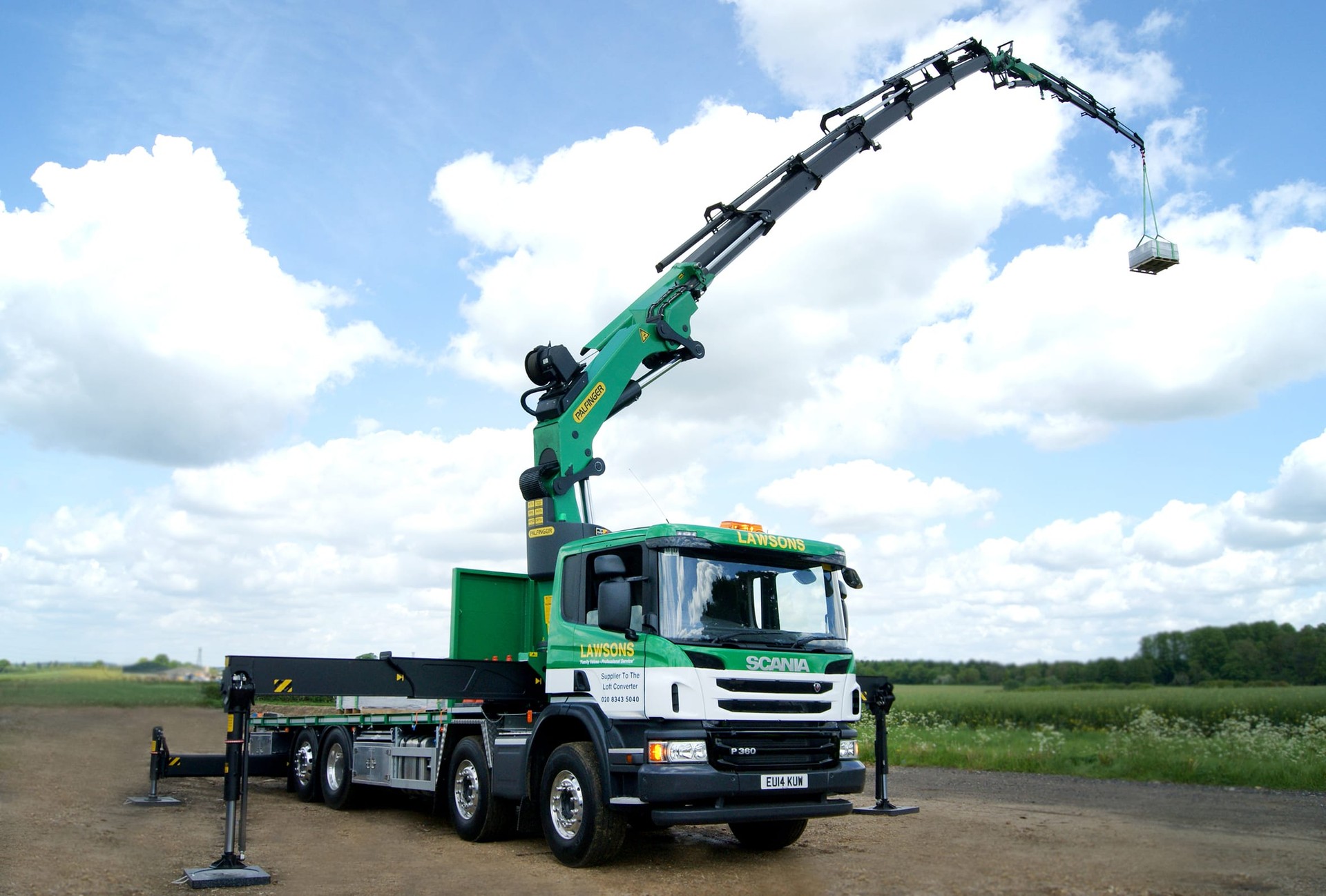 Types of Loft Conversions We Offer
Not all lofts are the same and not all customers are the same, which is why we offer a comprehensive selection of different loft conversions. Based on your requirements and existing property space, you can take advantage of the following types of loft conversions.
Dormer Loft Conversions
Roof Light Loft Conversions (Velux)
Hip to Gable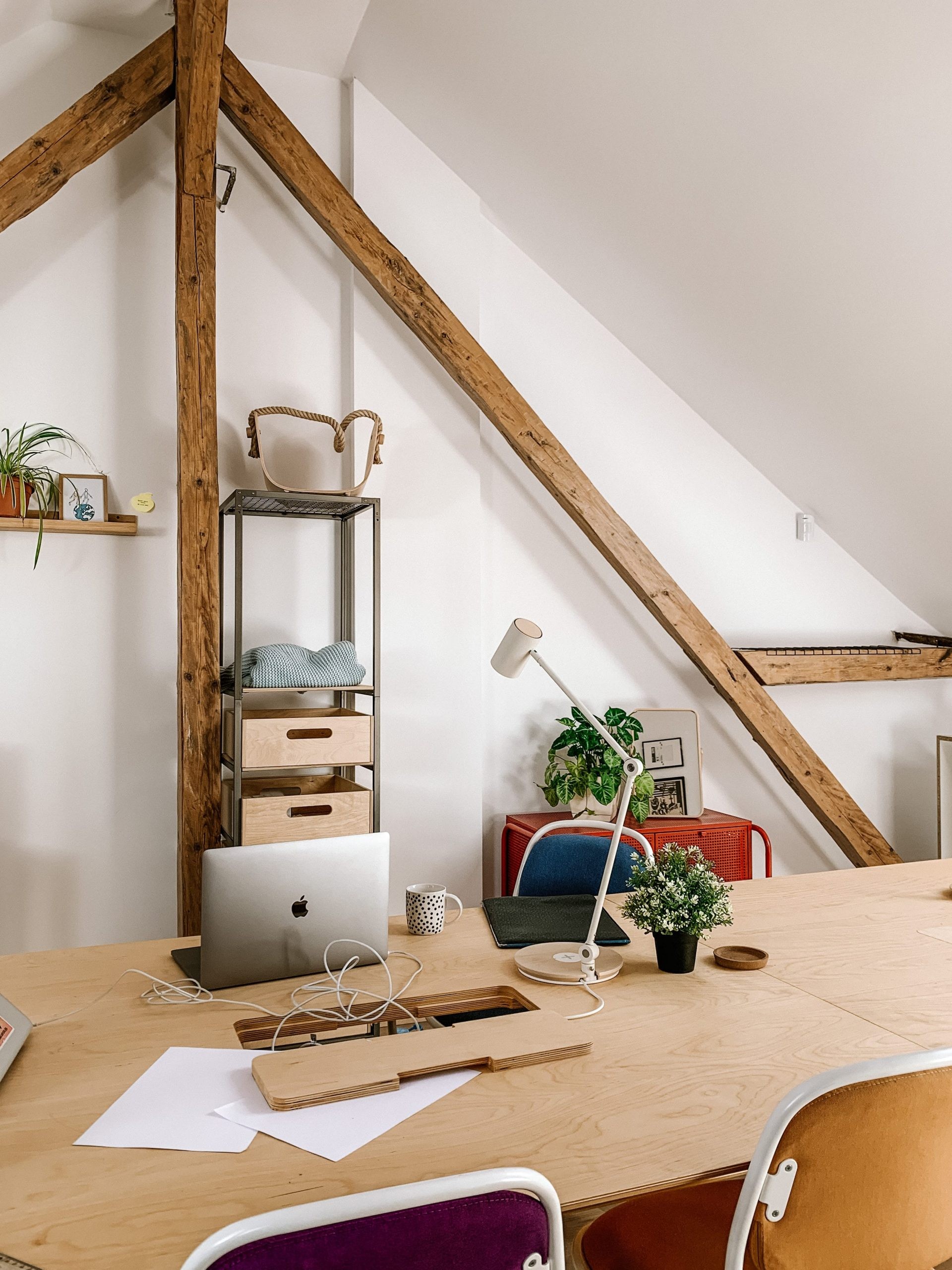 Benefits of a Loft Conversion
More Usable Space
Perhaps the most obvious benefit of having a loft conversion is the fact that it increases the amount of usable space you have in your home. You can use your loft conversion to create an additional room for an older child or if you need home office space. It may even be you just want to create a larger and more luxurious bathroom. Whatever extra space you need, a loft conversion can make it possible.
Save Money
Spending money on a loft conversion may not sound like it will save you money. Although it will cost you a considerable investment initially, it will save you money in the long run. Particularly, as we highlighted above, the main reason many people have loft conversions is to increase the amount of space they have in their homes. The alternative to having a loft conversion or another form of extension is, of course, moving house. With moving house there are lots of additional costs like the estate agency and solicitor fees, stamp duty and removals. When you have a loft conversion, you don't need to worry about any of that.
Design and Create the Space of Your Dreams
As well as giving you more habitable and usable space, investing in a loft conversion also allows you the opportunity to design and create the space of your dreams. It can be used for anything you want, from home office to extra bedroom or large and spacious bathroom.
Increase the Value of Your Home
As well as saving you money in the long run, a loft conversion is likely to make you money when it comes to selling up. You need to be careful in the design and construction stages, but if the loft conversion adds to your home, it will help increase its market value.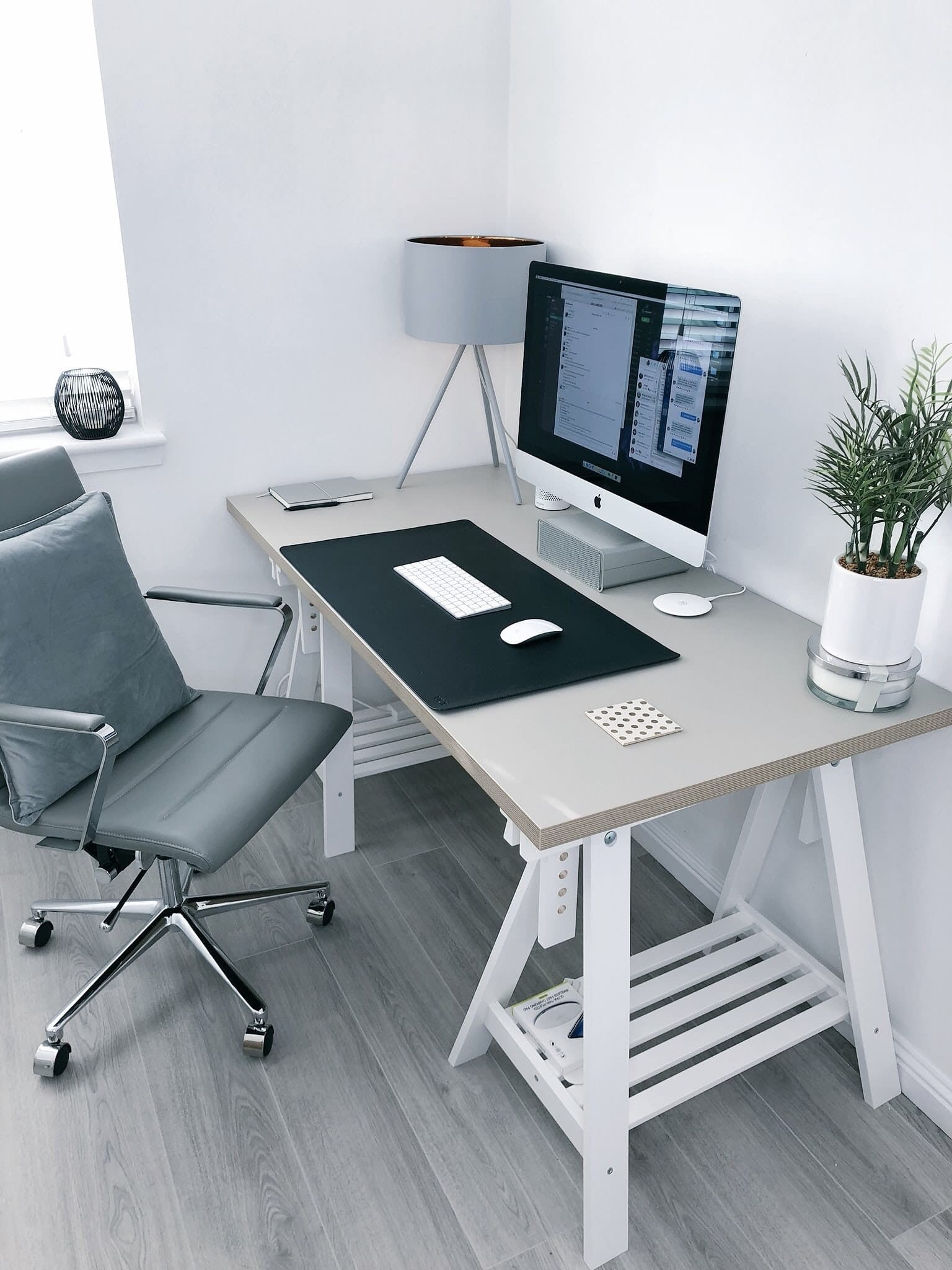 Uses of Loft Conversions
We have already touched upon the fact that you can use a loft conversion for virtually any type of additional room. For some inspiration of the possibilities of what you can do with loft conversions check out the ideas listed below.
Bedroom
Home Office
Games Room
Bathroom