Home Extensions
At Eco Roofing SE we provide high-quality home extensions to residential customers throughout East Sussex, West Sussex, Surrey, Kent, and Middlesex.
All of the work we carry out is covered fully by our 10-year, insurance-backed guarantee.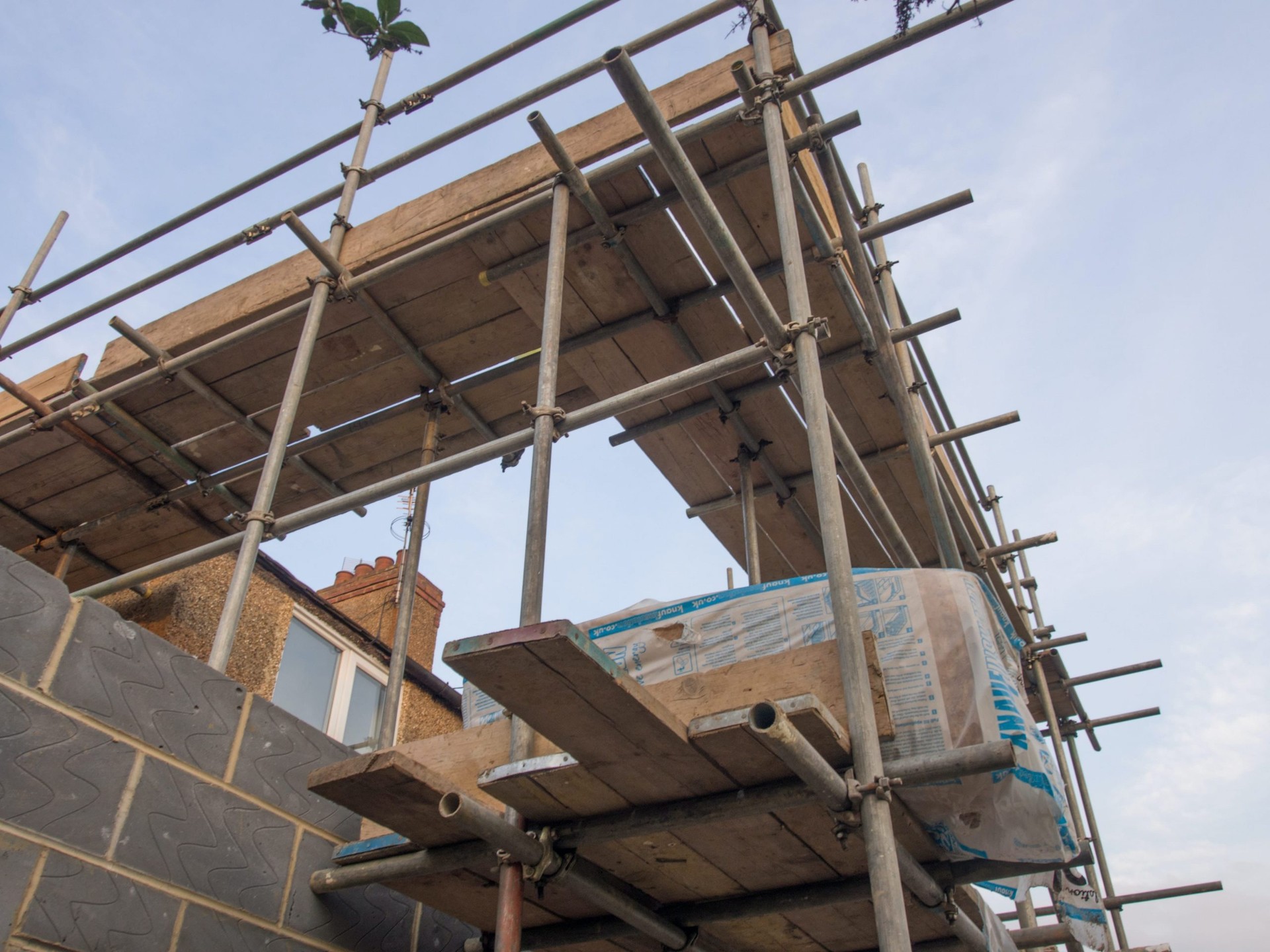 Types of House Extensions
Every home and homeowner are different, and therefore every home extension project is different too. That is why at Eco Roofing SE we provide a variety of different types of house extensions. Depending on the specific requirements you have for your extension and your property, consider the following types of house extensions listed below.
Single Storey Rear Extension
Two Storey House Extension
Over Structure House Extension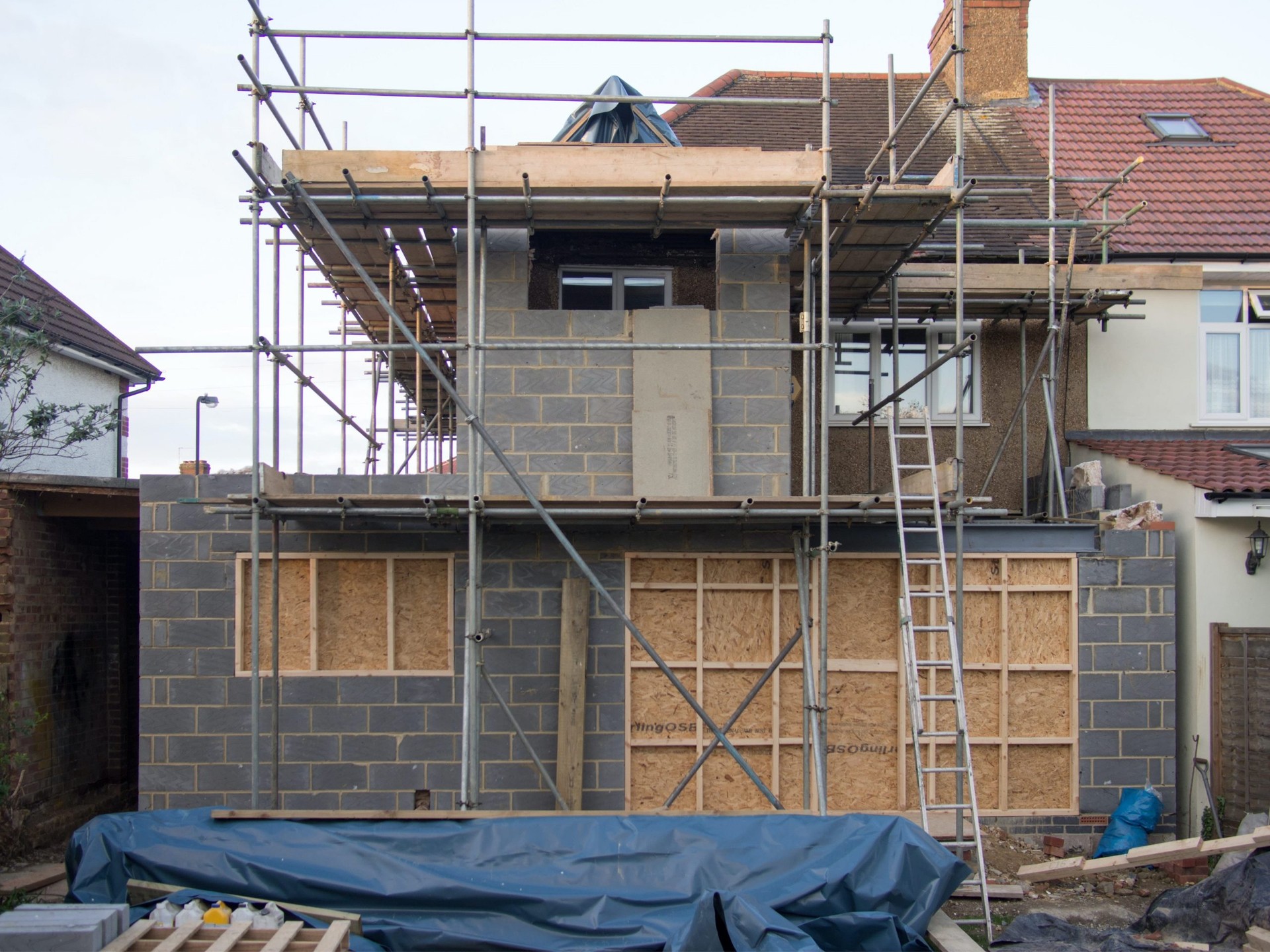 Benefits of Home extension
More Space
First and foremost we want to highlight the most popular reason for wanting a home extension – to increase the amount of living space you have in your house. As a house extension is an addition to your current property, you can use it as an opportunity to create additional rooms that meet the needs of your household. If, for example, you need an extra bedroom because an elderly relative is moving in with you or to accommodate your growing family, a house extension is an easy and effective solution.
Save Money
Although the cost of house extensions is what puts a lot of people off, the truth is that it could save you some serious money further down the line. Especially compared to moving house. As an alternative, there are a lot of costs involved in moving house beyond the price of the property. You have the solicitor and estate agency fees, stamp duty and, of course, the actual removals costs. When you invest in a home extension, you have the cost of the extension and nothing else.
Opportunity to Design and Create the Space of Your Dreams
In addition to creating more usable space in your property, investing in an extension in your home offers you the unique opportunity to design, develop and create a space you've always dreamed of having. Whether it's a large bathroom, home gym, extra bedroom or home office, your house extension can be virtually anything you want.
Increase the Value of Your Property
When you choose to have a house extension rather than selling up and moving house to a bigger property, you not only save money but can actually make money. Even if you have no intention of selling up any time soon after creating a new extension, it's worth keeping in mind that there is real potential for the value of your house to increase because of the new extension.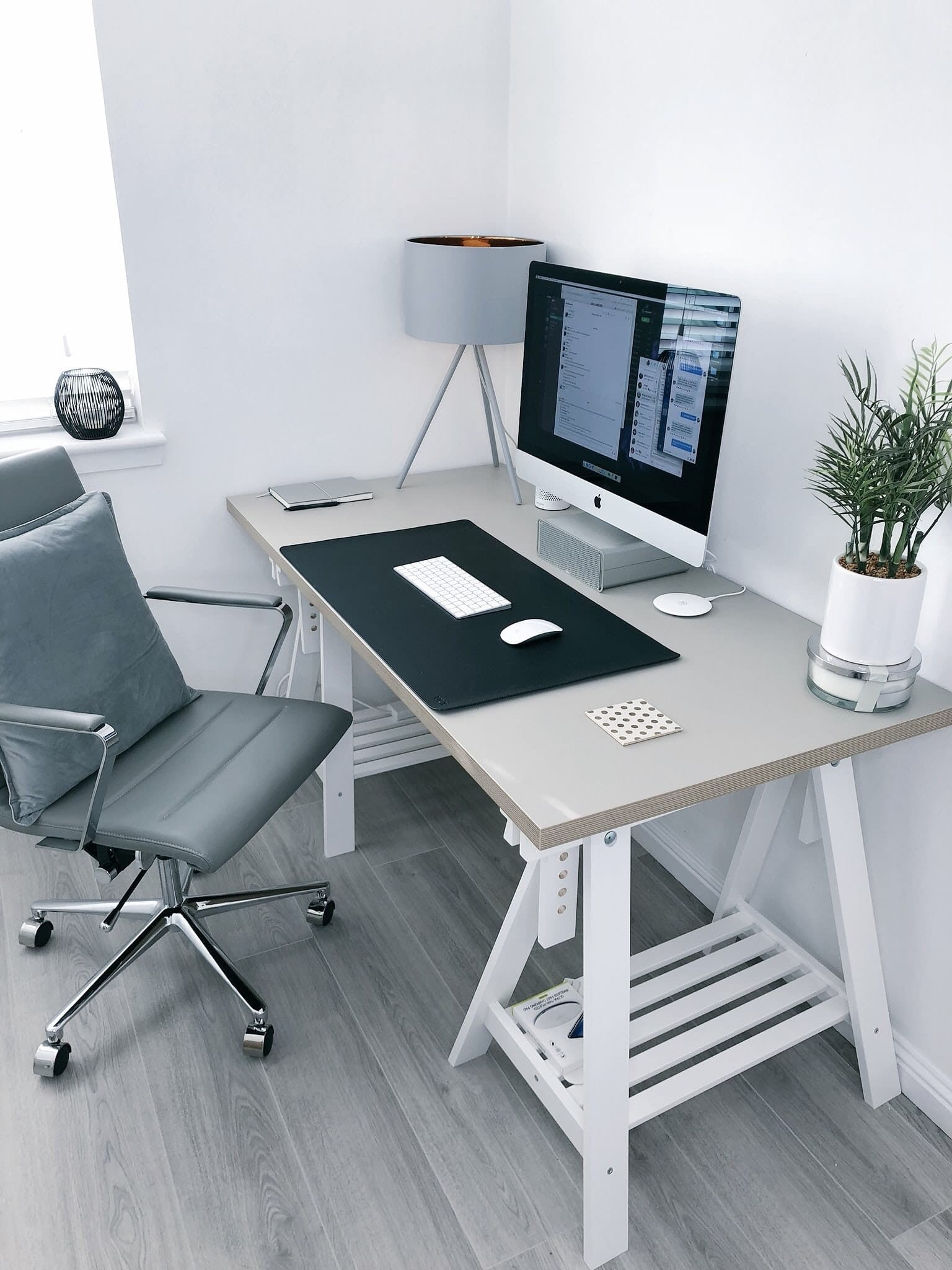 House extension ideas
We highlighted further up the page that when you invest in a house extension you have the opportunity to design, develop and create the space or room of your dreams. If you are wondering what kind of extensions we can create for you, here are some of the most common we work on:
Kitchen
Home Office
Playroom
Home Gym
Bedrooms
Living Room